Today, Chamex is the most recalled paper by consumers and market leader in Brazil. A brand that has been writing its history in Brazil since 1970, exported to more than 60 nations. Manufactured by International Paper, world leader in the paper and packaging industry, Chamex is immensely proud of being part of the most important moments in your life.
Whether it is to draw with you kids, print a document, write inspiring ideas or just another shopping list, Chamex is by your side to help you in important moments to you.
So you should know that you can count on the whitest paper from small to major projects. It could have been yesterday, it can be today or tomorrow. It can be all the time. Never forget:
It's important to you,
it's better to write it down on Chamex.
Want to know a little more about Chamex history?

Click here and check out a special infographic showing the key moments of the brand since 1970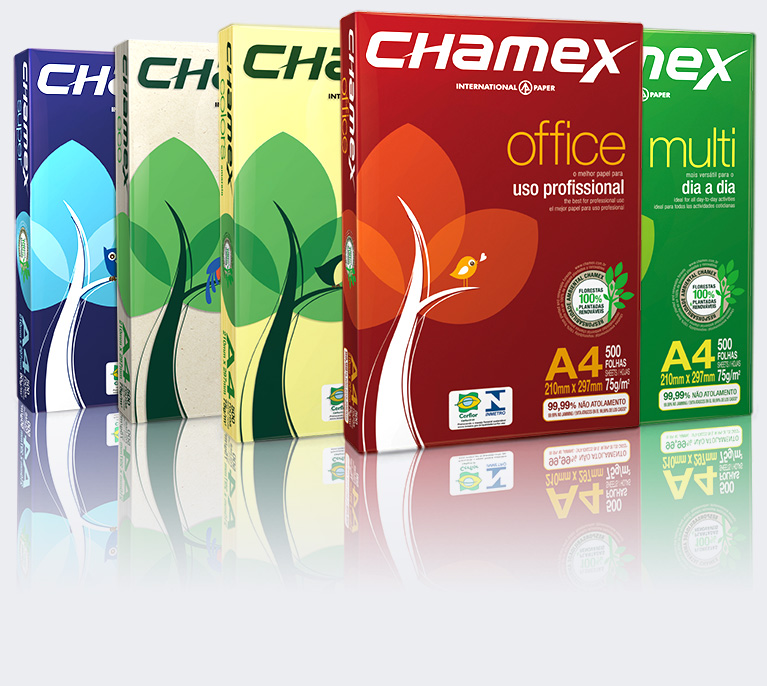 Last Campaigns
Chamex always communicates with inspiring campaigns that reinforce its importance in the market and in people's lives.