This is your communication channel with Chamex. We are always willing to listen to your criticism, questions or suggestions so we can increasingly achieve excellence in all our processes. It is our pleasure to assist you with your request.
---
Frequently asked questions See all
How to get a price quotation/purchase directly?

International Paper has a sales model that counts on a product distribution network all over Brazil in order to meet the needs of all its customers, companies, stationery stores and shops. To get more information, you can directly contact our authorized distributors searching by region at: WHERE TO SHOP.

For better understanding, answer the questions below:

How much do you want to buy?

Check out our full list of stores and distributors

Contact us for better assistance

How can I send my résumé?

To send your résumé, you can go on the website: http://www.internationalpaper.com/careers, log in and register your résumé on a specific position in which you are interested.

Is International Paper packaging recyclable?

Yes, our packaging is 100% recyclable, made of plastic, with no paper, and should be disposed of in recycling containers for plastics. International Paper is committed to the sustainability of our planet, manufacturing recyclable and biodegradable products with renewable raw materials. We make sure each phase of our supply chain – from sourcing to manufacturing, distribution, sales and recycling – is carried out safely and responsibly.

Are all products certified?

Chamex and Chamequinho printing and writing paper lines are 100% manufactured from the cultivation of certified Eucalyptus trees. The papers produced at International Paper are certified by Cerflor – Brazilian System of Forest Certification – and managed by Inmetro. Additionally, they are also internationally recognized by PEFC (Programme for the Endorsement of Forest Certification), FSC® (Forest Stewardship Council) and Ecolabel Flower, recognized all over the European Union, accrediting the good environmental performance of industrialized products and services.

What are the guarantees of a certified product?

A certified product is a way to guarantee the quality and origin of the product purchased to consumers. International Paper products have an environmental management control process (ISO 14001), product quality management (ISO 9001) and Health and Safety Management System of the company (OHSAS 18001).

I had a problem with a product. How can I complain about it?

If you had any problems with our products or if you have any other complaints to make, we apologize and thank you for your interest in informing us about that. In order to better meet your request, we ask you to directly call 0800 70 300 70, so that the assistance to your complaint is faster. You can also send us an email explaining the event, which will also be promptly answered to solve the problem.
---
Have not found what you were looking for?
Write to us:

Form
Contact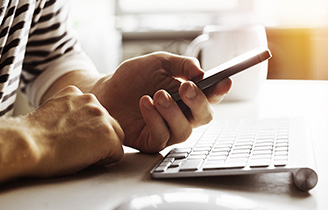 Contact us by telephone or email. It will be a pleasure to assist you.
Press & Events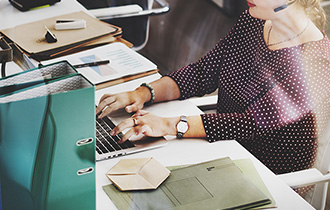 Contact us by telephone or email. It will be a pleasure to assist you.Entre em contato com a Assessoria de Imprensa da IP: G&A Comunicação.